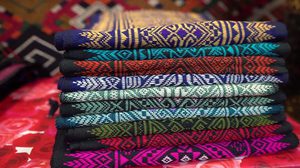 When in Rome (do as the Romans do), then when in Thailand, shouldn't you do…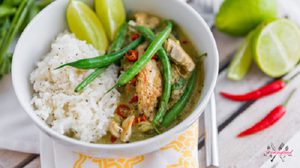 Thai food is a prime culture cultivated in almost of Thai people. No matter where they are, they have brought Thai ways of eating with them. MThai English has sought it out where they have been living and what they try to get home by their Thai recipes.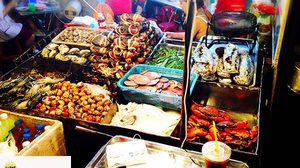 Thailand is renowned for a Food paradise among food lovers. Whenever you're hungry, anytime, day or night, only get out of the place, the foods are catered at your door-step. A highly viral vdo clip 'Pray for Anna', recently released by Vimeo, has confirmed the concept said above that Thailand is one of kitchen-like countries. Anna, on the video, is showing her desire of Thai food, and ended up with her sadly symptom after a series of Thai food swallowing.