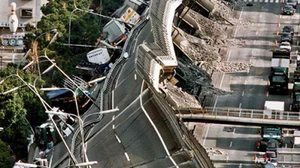 Travelling in Asian countries might be found cultures and livings fun to experience, while many…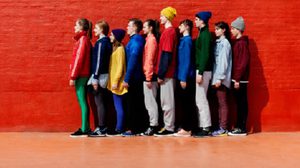 Jakub Marian, a writer of a book about English Pronunciation has listed some of the most commonly mispronounced words (mostly by foreigners).
MThai English sees it's good to know. Let's learn together.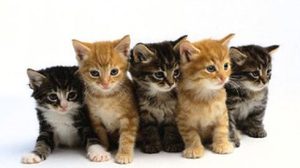 Groups of animals are called in different words, which sometimes are commonly heard. For example a pack of hounds, several packs of wolves or three schools of fish.