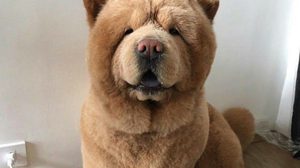 Asian dogs have become hot breeds among Westerners nowadays, considered getting some of them home…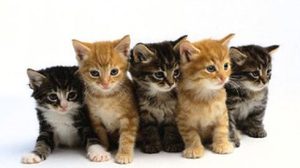 Groups of animals are called in different words, which sometimes are commonly heard. For example a pack of hounds, several packs of wolves or three schools of fish.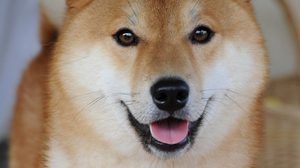 Many of dog breeds aren't known about their origins. These 26 breeds found bred in Asian countries might have been one of your family's members. Some of hybrid ones you found would be showing some of funny characters of these 26 breeds whether their faces, fur and habits.